PLEASE NOTE THAT DUE TO THE COVID-19 SITUATION,
THERE MAY BE DELAYS WITH SHIPPING.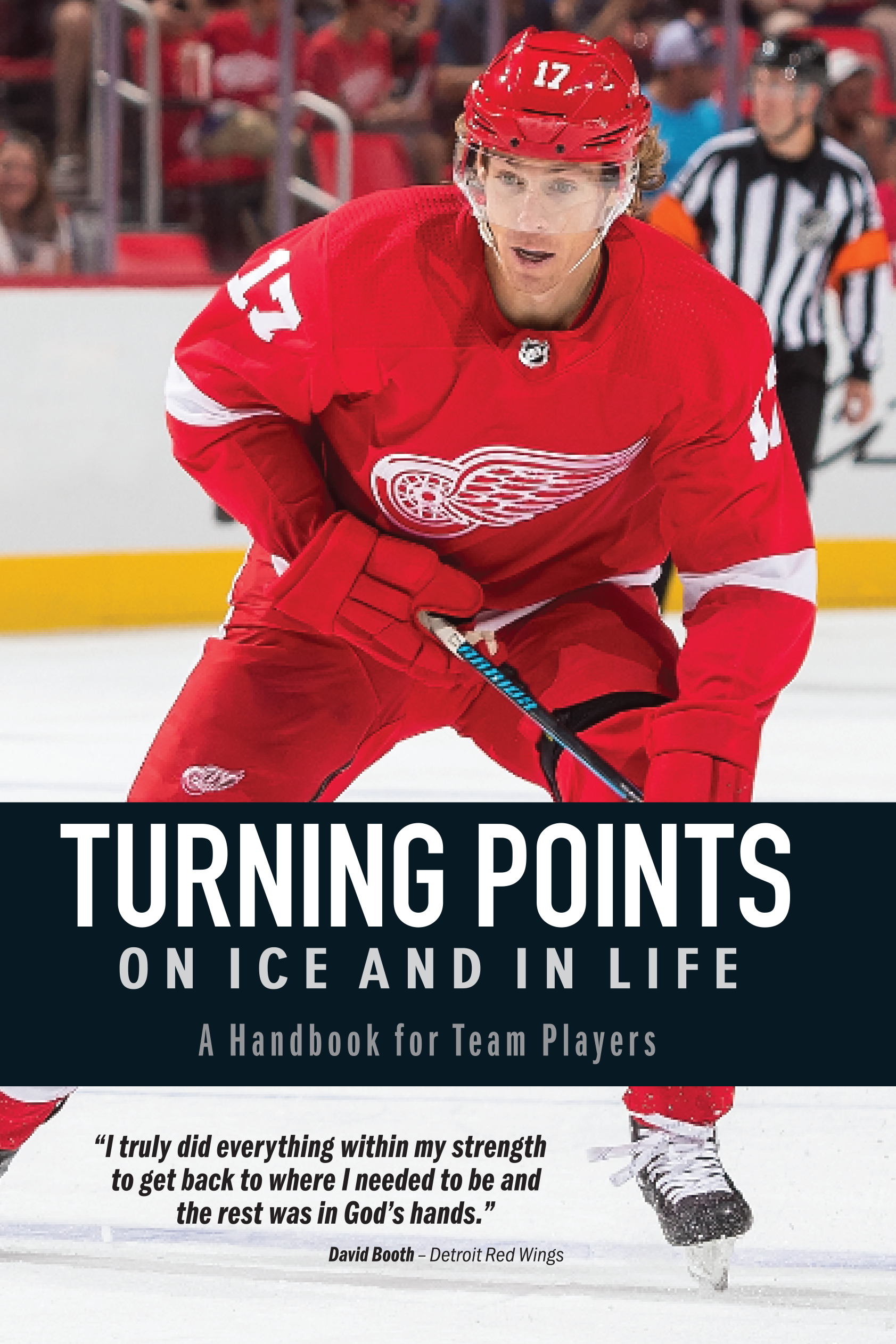 Turning Points




"I truly did everything within my strength to get back to where I needed to be and the rest was in God's hands" - David Booth. In this book you will learn about turning points both in the game of hockey and in life.


---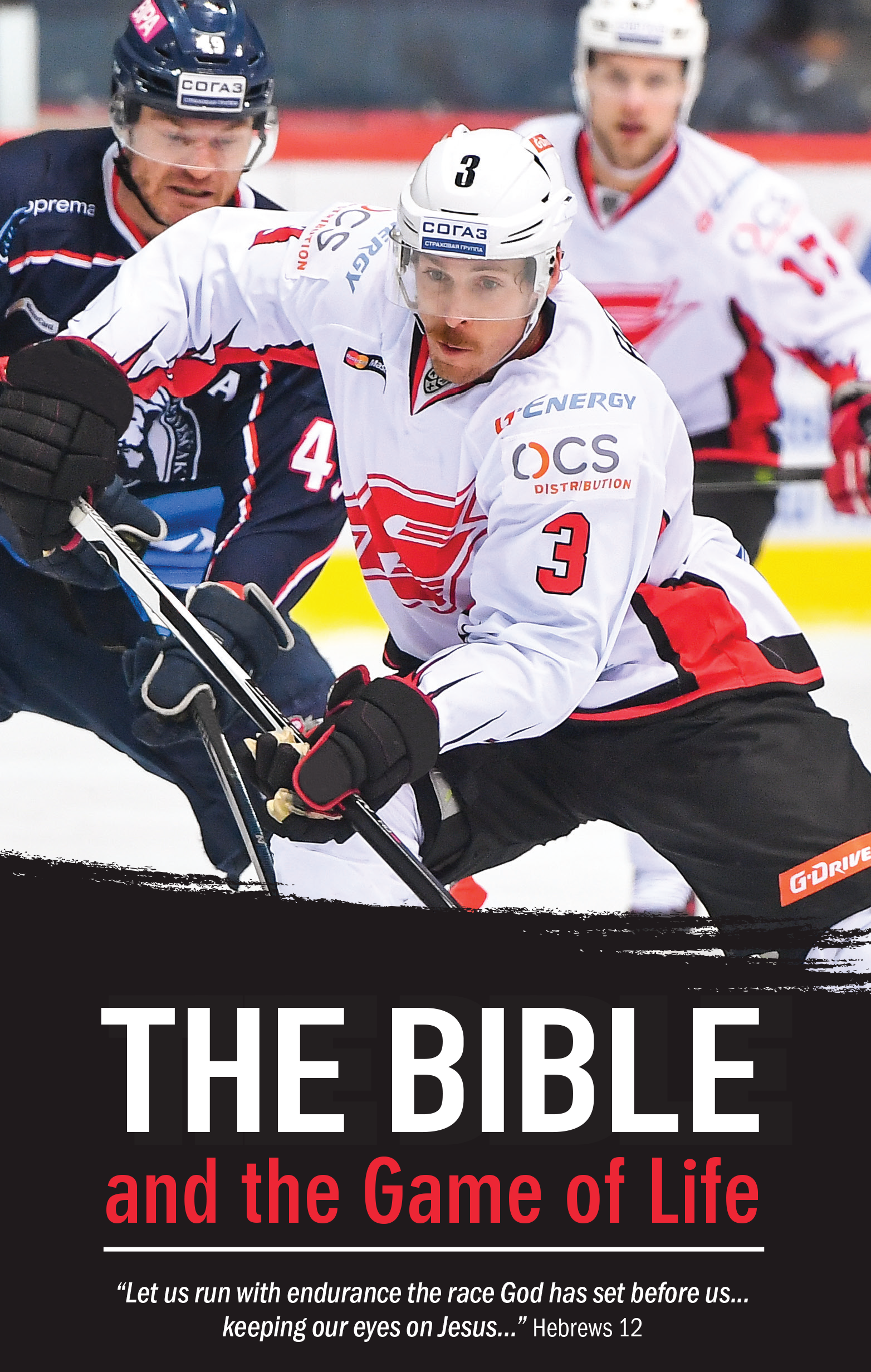 The Bible and the Game of Life

-

CURRENTLY OUT OF STOCK



"

So many things in this game are out of control and out of my hands, so I just need to trust Him (God), and that's always helped me." Matt Cullen/ Minnesota Wild. In this book you will discover that the Bible can help you find answers to life's important questions, plus much more.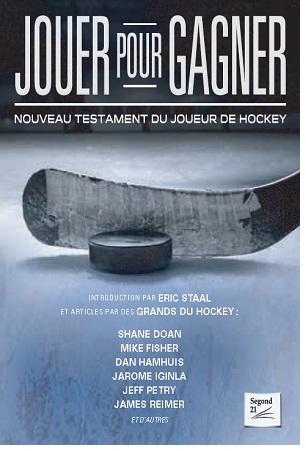 Jouer Pour Gagner
Les athlètes professionnels présentent des histoires de vie intéressants. Les histoires dans cette livre sont une sourced'inspiration - sur la victoire face à l'adversité ; d'autres se concentrent plus sur la lutte où la victoire est plus insaisissable. Mais toutes ces histoires ont un seul thème en commun: ils sont des histoires sur les hommes et les femmes pour lesquelles haut niveau de le hockey amateur et professionnel a servi à façonner leur croyance dans le Dieu chrétien qui est là à travers toutes les luttes, à travers chaque victoire et à travers chaque défaite - la croyance en un Dieu qui nous aime, quoi qu'il arrive.
Prix de vente: $ 8,99

(prix régulier $ 14,99)

Cliquez sur votre pays de résidence pour commander: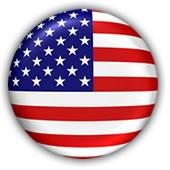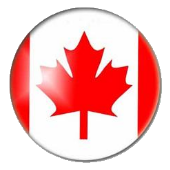 ---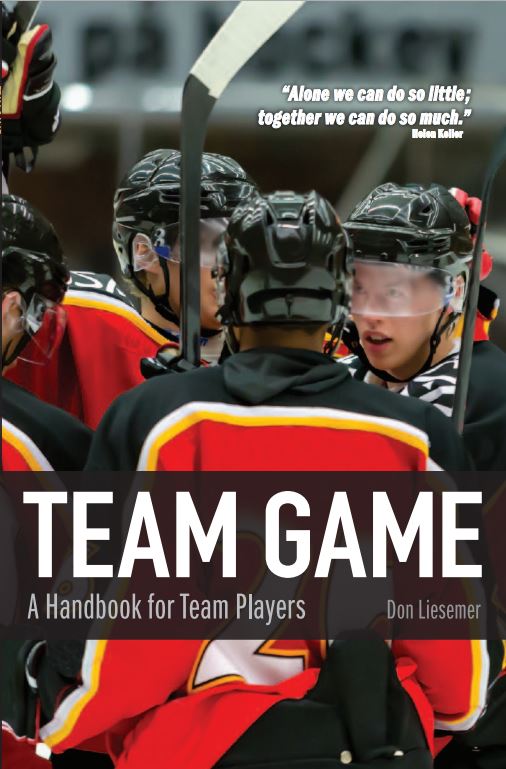 Team Game
This short Bible study will help you reach your full potential as a hockey player. It is an inside look at how many great players and coaches have handled the challenges of life and the game of hockey. They will inspire you to honour God as you develop your hockey skills and bring your best game to the team.
Team Game is a great resource for family devotional times, small group studies for interested people on your hockey team, or for personal Bible study. Pick up your copy today and dig into becoming the best team player you can be.
Sale Price $4.50

(regular price $8.00)
Click on your country of residence to order: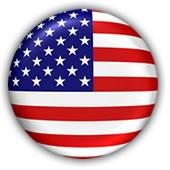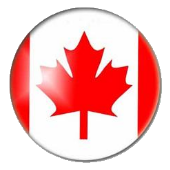 ---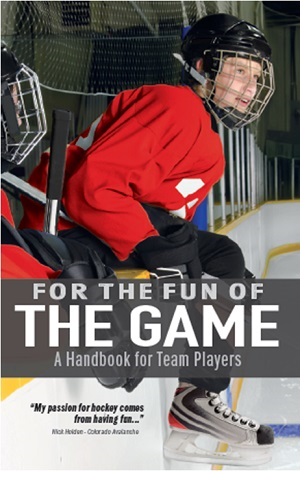 For the Fun of the Game



"My passion for hockey comes from having fun..." Nick Holden/ Colorado Avalanche. For the Fun of the Game explores the importance of keeping fun in the game of hockey and in life. This Bible study guide provides an inside look at the importance of fun and faith in the lives and careers of NHL Stars. Understanding their stories in relation to The Bible, will provide you with tools that can help you on and off the ice.