Chilliwack, British Columbia
This camp is cancelled for 2018 due to the unavailability of lodging. However, we are close to being able to offer details about our new camp on Vancouver Island. Please check back soon!
COED
Overnight Camp
Ice: Twin Rinks Ice Arena



The Chilliwack camp is open to boys and girls between the ages of 9-17, it is an amazing week for a hockey player of any level. Christian Hockey Camp programs are designed to prepare hockey players for challenges, both on and off the ice. Campers will receive excellent instruction from some of the games best players and coaches during the week. Each camper will also experience a variety of interactive off- ice activities including dryland training, sports, games, and interactive training in Christian living.
Join other hockey players for an unforgettable week!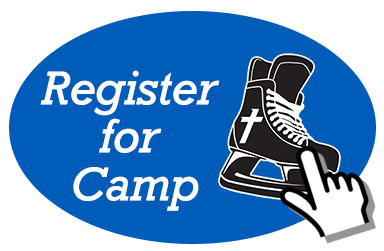 Back to Camp Locations